You will receive the full PDF file with the following textbook for free:
(The book is 45 pages long. Paperback price ~ €4)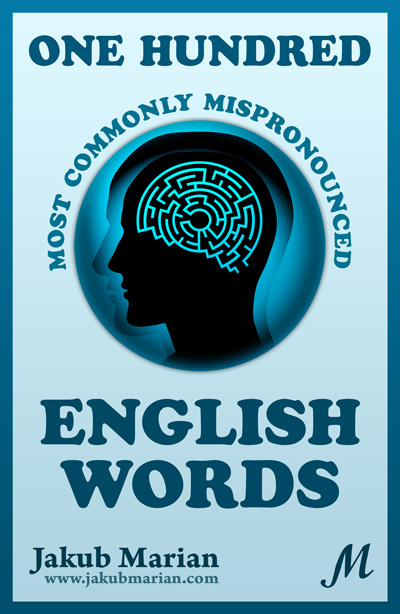 Your email address will never be used for any purpose other than occasionally letting you know about new educational materials available on this website. You can unsubscribe at any time.